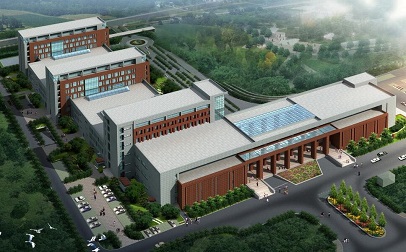 Company Profile
Founded in June 2002, Zhengzhou Esunny Information Technology Co., Ltd. was solely invested by Zhengzhou Commodity Exchange with a registered capital of 200 million RMB. As a new & high-tech enterprise, it is specialized in development of computer application software,internet technical support, hosting service in financial industry and information service in commodity futures industry. Esunny provides complete technical support and information service for futures companies, investors, and other manufacturing, distributing and processing enterprises. It is jointly authenticated as the New & High-tech Enterprise and the Excellent Software Enterprise by Department of Technology of Henan Province and Department of Industry and Information Technology of Henan Province and other two institutions.


Goals and Mission
Become a leading provider of financial transaction systems and grow with the futures market.
Provide high-quality and professional products and technical services in the futures industry.
Create value for investors and practitioners.